Our mission is to work for the future. Through sports & education projects we actively enable and shape desirable futures, especially for children and young people.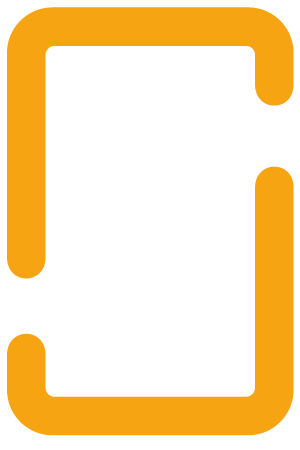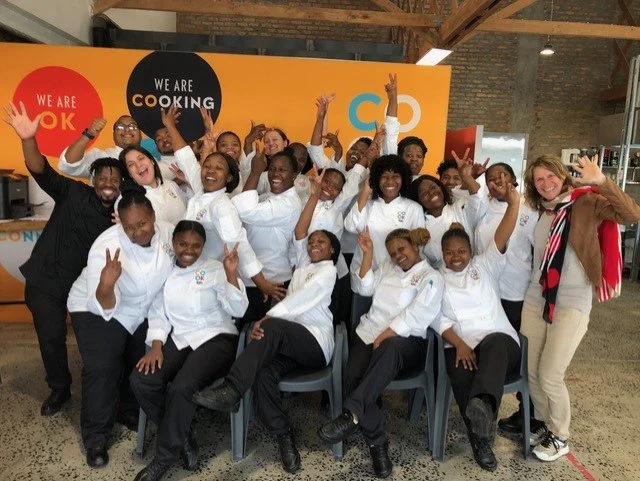 COOKtastic – the new hospitality centre in Cape Town that supports young talent from disadvantaged backgrounds. The project provides culinary training, job placement support and later a stepping stone to entrepreneurship in the thriving hospitality industry.
Sports equipment for young athletes in Mykolaiv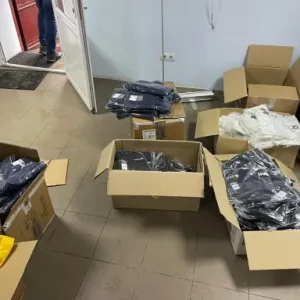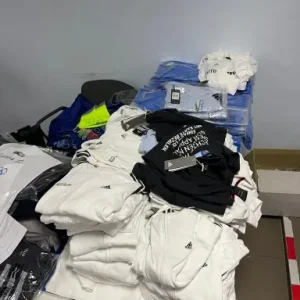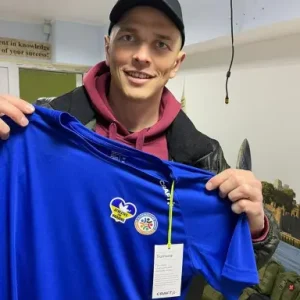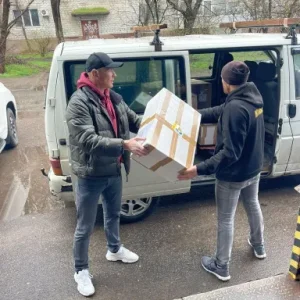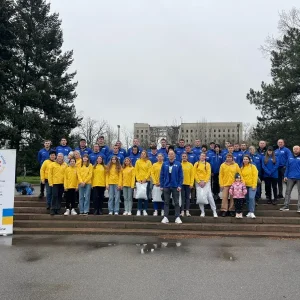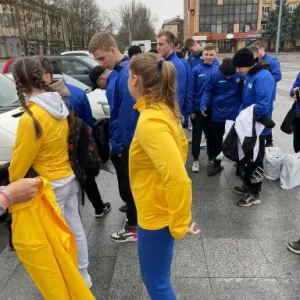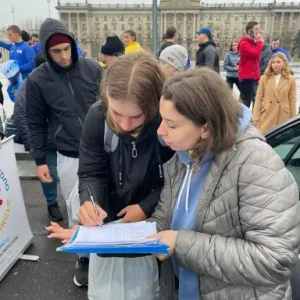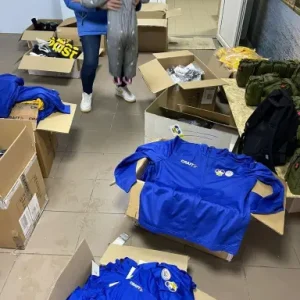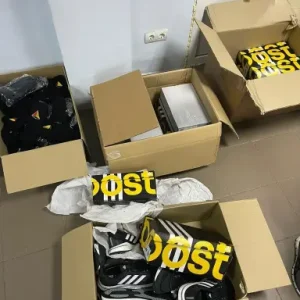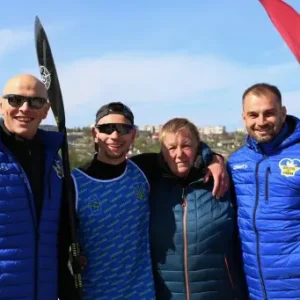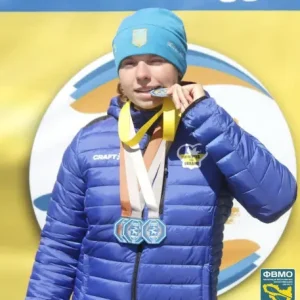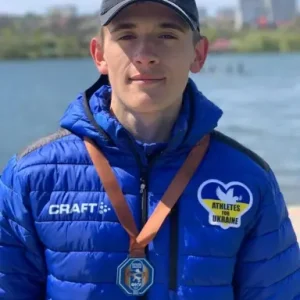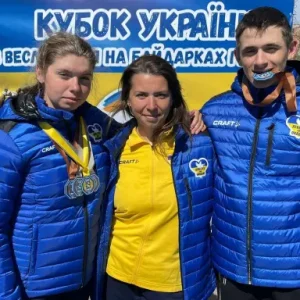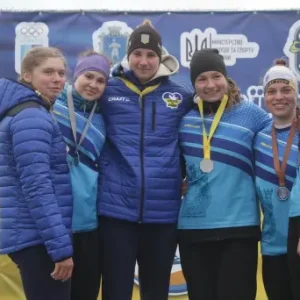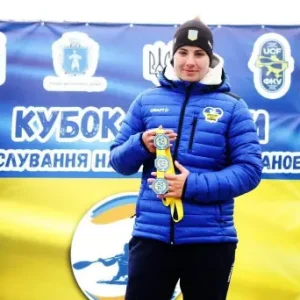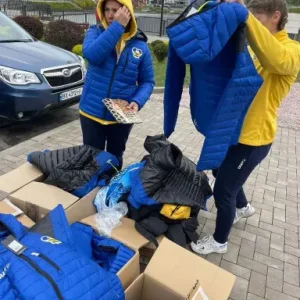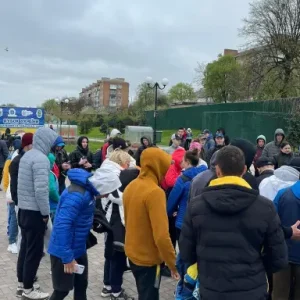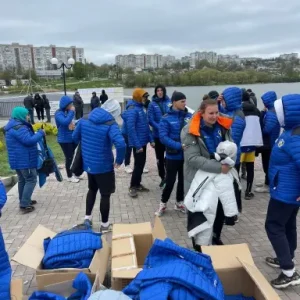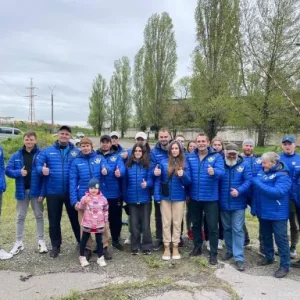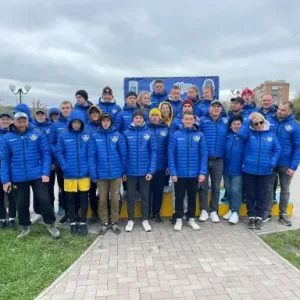 Successfully completed projects
This team is more than just football. The background of the players adds an international focus to this football project.
The ultimate goal is to train a handful of players to become true leaders on and off the field. They are aware of their responsibility to be a good example for the people in their own country and are willing to do anything to give something unique back to their own community in Freilassing.